7 Prophetic Signs to Come Before the Rapture
A free trial credit cannot be used on this title.
Unabridged Audiobook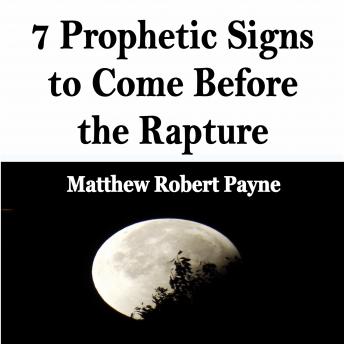 Duration:
0 hours 30 minutes
Summary:
Many people would have you believe that the church is going to have a rapture BEFORE the tribulation,. This is not going be the case. Here are 7 prophetic signs that I personally 'feel' are going to happen before the second coming of Jesus or rapture.
Genres: