Across The Divide
Unabridged Audiobook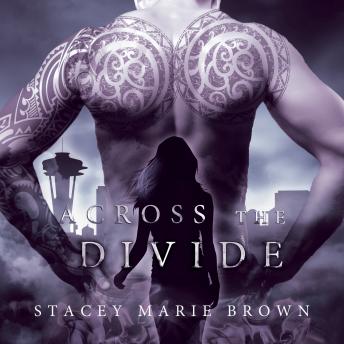 Duration:
8 hours 56 minutes
Summary:
Zoey Daniels is becoming the very thing she once despised-fae. After Zoey and Ryker finally found their way to each other, they are torn apart by an ex-girlfriend, a stone, and mortality. Ryker's powers have fully adapted to Zoey, slowly killing him.

Now the mysterious feared demon, Vadik, has discovered their location in Peru and has taken Ryker and sold Zoey back to DMG. The very place which gave her life now might take it away. Or someone she loves . . . Dr. Rapava is so obsessed with building an army against the fae, he will do anything to control Zoey and her newfound powers.

Zoey has to become an unfeeling, brainwashed soldier to survive. But when her survival depends on torturing one to keep another alive, she is forced to make the ultimate sacrifice. And neither choice is one she can live with.
Genres: