Nothing But Good
Unabridged Audiobook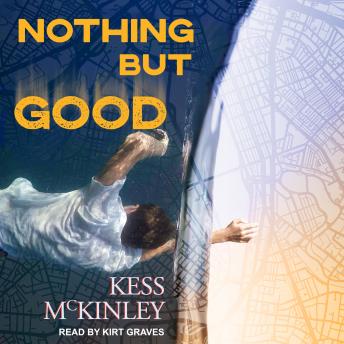 Duration:
8 hours 25 minutes
Summary:
Special Agent Jefferson Haines puts the 'order' in law and order. Meal kits. Gray suits. Consistent reps at the gym. But all his routines are thrown into chaos when he's called in to catch a serial killer whose M. O. is the stuff of urban legend: the Smiley Face Killer.

Dripping paint. Wicked slashes for eyes. The taunting curl of a smiling mouth. After years evading capture, the serial killer is back again. As Jefferson races to stop the next attack, the investigation leads to the one man he thought he'd never see again, Fred 'Finny' Ashley.

Finny has his own theories about the killer. And they're pretty good. Maybe too good. Now, with his career on the line, Jefferson has to figure out if his one-time best friend is the culprit or the next victim.

Contains mature themes.
Genres: