The Adventures of Huckleberry Finn
A free trial credit cannot be used on this title.
Unabridged Audiobook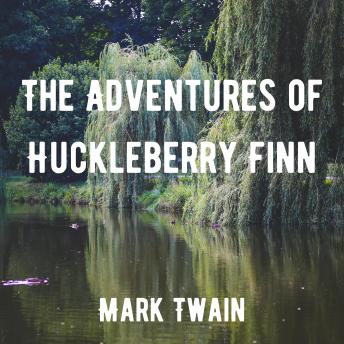 Duration:
11 hours 12 minutes
Summary:
First published in 1884, Mark Twain's Adventures of Huckleberry Finn is among the first novels in American literature to be written throughout in vernacular English. Some have called it the first Great American Novel, and the book has become required reading in many schools throughout the United States. The story is set along the Mississippi River in Missouri, Illinois, Kentucky and Arkansas around 1840. It depicts the development of Huckleberry (Huck) Finn, a boy about thirteen years old. Huck has to find a way between his belief in the right thing to do and what most do believe to be wrong.
Genres: