The Assassin's Prayer: Mistress of the Art of Death, Adelia Aguilar series 4
Unabridged Audiobook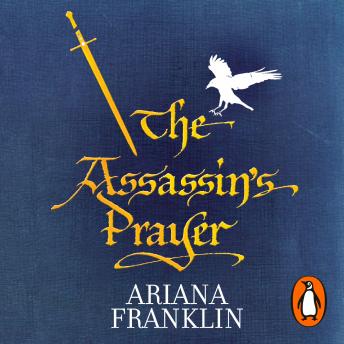 Duration:
10 hours 51 minutes
Summary:
Brought to you by Penguin.

Adelia Aguilar is to accompany 10-year-old Princess Joanna on her thousand-mile journey to marry the King of Sicily. They must take with them the legendary sword Excalibur.

And so Adelia sets sail with the golden princess and her lavish procession of nobles, musicians, servants, laundresses, grooms, luggage and treasure. But when members of the procession begin to die and it looks as though Adelia is to blame, there are dangerous accusations of witchcraft.

Meanwhile one traveller, armed with a brilliant disguise and a personal vendetta, has been watching Adelia all too closely. He wants Adelia dead . . . but he wants her to suffer first.
Genres: