Book for Girls: Diary or a Girl Who Showed Them All
A free trial credit cannot be used on this title.
Unabridged Audiobook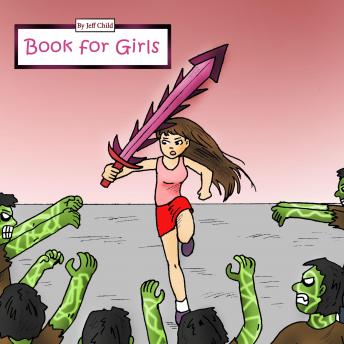 Duration:
0 hours 35 minutes
Summary:
Five men versus one woman. Who is going to win? 

Jenny is surrounded by guys at work. They brag and rub it in her face that she cannot do the same things they can. But even though this brave young lady can't stand it and accepts their challenge to beat them in whatever they suggest, she quickly finds out that she can't do everything. 

However, she can do some things that her male colleagues are terrible at, and she is about to show them. Not only that, but her fighting skills protect them from the zombies that enter the city. 

Listen to a story about a young lady who struggles with demeaning coworkers and discovers her true talents.
Genres: