Book of Shadows
Unabridged Audiobook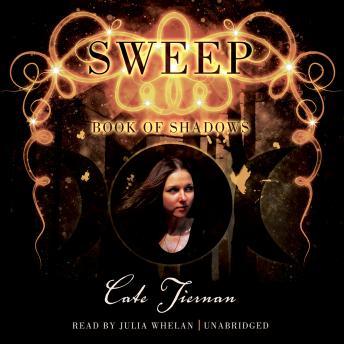 Duration:
4 hours 58 minutes
Summary:
Something is happening to Morgan that she doesn't understand. She sees things, feels things in a new way. She can do things normal people can't do. Powerful things. Magical things. And it scares her.
She never chose to learn witchcraft, but she's starting to wonder if witchcraft is choosing her.
Morgan and her best friend, Bree, are introduced to Wicca when a gorgeous senior named Cal invites them to join his new coven. Morgan falls for Cal immediately—and discovers that she has strong, inexplicable powers.
Genres: