The Buried Circle
Unabridged Audiobook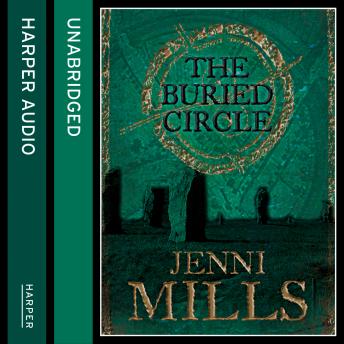 Duration:
17 hours 5 minutes
Summary:
A pacy literary thriller, 'The Buried Circle' is a gripping blend of fact and fiction, peopled with extraordinary characters


The village of Avebury is one of the most mysterious places in the English countryside. Surrounded by ancient standing stones, crop circles and burial mounds, this is a place where all is not as it seems.


In 1938, the archaeologist Alexander Keiller – a millionaire playboy with a passion for ritual magic – plans to reconstruct the 5000-year-old stone circle at Avebury. As war looms, Frannie Robinson and her boyfriend Davey are among those who fall under his spell, with fatal results.


Seventy years later, Frannie's granddaughter India, filming in the area, survives a helicopter crash. Devastated, she decides to move back to Avebury and her grandmother, setting out on a quest to discover the truth about her family. But why is her grandmother so reluctant to talk about Keiller and the war? And exactly whose past is India unearthing…?
Genres: