The Celebrated Jumping Frog of Caleveras County
A free trial credit cannot be used on this title.
Unabridged Audiobook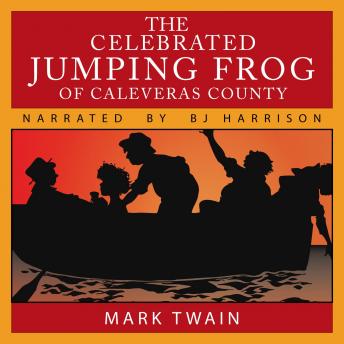 Duration:
0 hours 16 minutes
Summary:
Leonidas W. Smiley would bet on anything. Horse races, dog fights, cat fights, chicken fights - all were fair game to the gambling nature of Smiley. But he meets his match when a stranger comes into town, and puts his champion jumping frog to the test.
Genres: