Circumcision of A Wounded Heart: An Unjust Journey Due to Systemic Racism, Classism, & Oppression
A free trial credit cannot be used on this title.
Unabridged Audiobook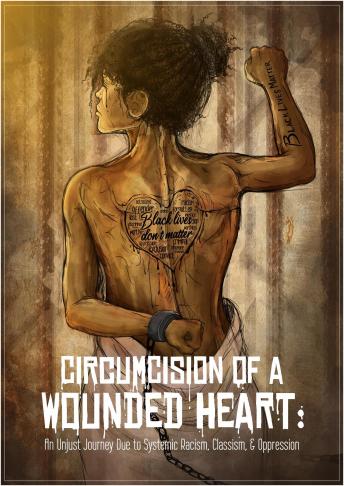 Duration:
5 hours 39 minutes
Summary:
Lalita Yeldell is in for the ride of her life after a terrible head-on collision ends in tragedy. With two people dead, one injured, and Lalita fighting for her life, unconscious for almost a month, she awakes to a complete nightmare. With broken arms, legs, memory lost, a shattered pelvis, and a ruptured liver, it's just the beginning of her world turned upside down. While the worst has yet to happen, Lalita has no idea of the hell she's about to face. With crooked cops, prosecutorial overzealousness, and an unjust system, Lalita is landed in prison for crimes she didn't commit. After trying to overcome obstacles of racism, classism, and oppression, she looks to God for answers through prayer, which leads her to truth and understanding, helping her find peace.
Genres: