Dark Magick
Unabridged Audiobook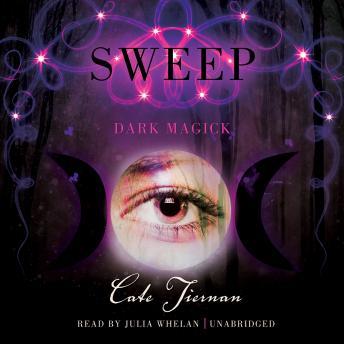 Duration:
5 hours 15 minutes
Summary:
Morgan Rowlands loves Cal Blaire. He taught her about Wicca and helped her find out who she is. But now they share a secret. A terrible, dark secret that binds them together, even as it tears them apart.
Evil forces are after Morgan—forces connected with a dark wave of magick. And she knows something is wrong with the way Cal is acting, though she can't put her finger on it. Cal is definitely hiding something, but is he out to hurt her, as Hunter says?
Morgan doesn't know Cal anymore. She doesn't even know herself. And she doesn't know who or what to trust—except her magick.
Genres: