Dead by Morning
Unabridged Audiobook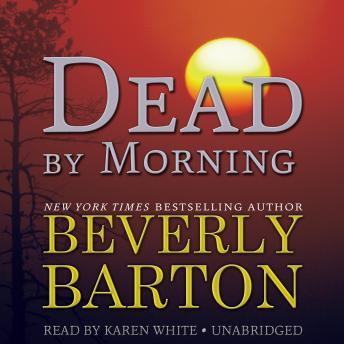 Duration:
15 hours 14 minutes
Summary:
The darkest sins…

He begins his work just before dawn, wielding a knife with the precision of a surgeon. Cunning and meticulous, he's always in control. Mercy is not an option.

Will always…

Maleah Perdue is tough, outspoken, and completely dedicated to her work at the Powell Security Agency. But her fearless exterior shatters when a madman begins killing her colleagues one by one, mimicking a notorious serial killer already behind bars. Working alongside top profiler Derek Lawrence, Maleah will do anything to find the murderer, even if it means playing a psychopath's twisted mind games.

Come to light.

No one connected to the agency is safe. No one is beyond suspicion. For as Maleah and Derek piece together the clues, they uncover a chilling legacy of lies and brutal vengeance—and a killer who has been hiding in plain sight all along.
Genres: