Driving Jarvis Ham
Unabridged Audiobook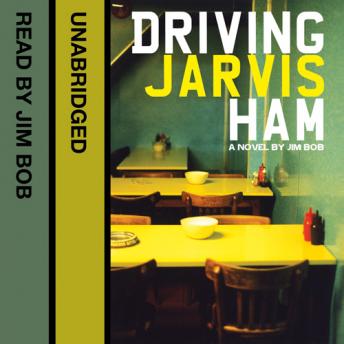 Duration:
4 hours 45 minutes
Summary:
A brilliantly witty story of unconventional, unwavering, and regularly exasperating friendship.


Meet Jarvis Ham: tea-room assistant, diarist, lift-cadger, Princess Di fan, secret alcoholic, and relentless seeker of fame. Jarvis may be an all-round irritant, but he's harmless, and deep down, you know, he's got a heart of gold. Hasn't he?


As his oldest (and only) friend reflects on his life with Jarvis Ham – infatuations, questionable hairstyles, home-made charity singles, reality TV auditions, paedophile alerts at the local swimming baths – he wonders what it would have been like if they had never met. But what are you going to do? He's a mate. DRIVING JARVIS HAM is a novel for anyone who has ever found themself looking across at a childhood friend, and wondering why they still know them.
Genres: