Girl Power: Audio Stories for Girls
A free trial credit cannot be used on this title.
Unabridged Audiobook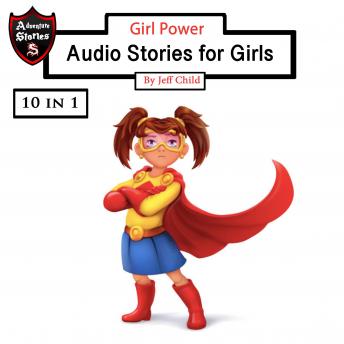 Duration:
5 hours 23 minutes
Summary:
Girl power! This book contains stories with ONLY girls as the main protagonists: Heroic girls with superpowers, girls with dirty secrets, with a connection to ghosts, witchy crafts and potions, royal obligations and frustrations, and girls with character who make you believe in yourself.

This book is awesome for kids who are all about girl drama, princesses, and heroines.

The value also lies in the fact that it's a combination of several short books. So what are you waiting for? Start listening now.
Genres: