Healing and Dealing: Essays on Becoming Wholed
A free trial credit cannot be used on this title.
Unabridged Audiobook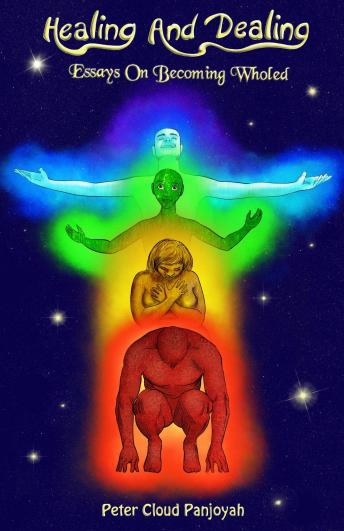 Duration:
9 hours 20 minutes
Summary:
When our lives are imbalanced at any level of our Self, i.e. physically, emotionally, mentally, spiritually, or relationally, we can experience stress, discomfort, unhappiness and illness. In his book Healing and Dealing: Essays on Becoming Wholed, Peter Cloud Panjoyah offers a roadmap toward an elusive balance point, outlining possibilities for healing inwardly and outwardly. Utilizing humor, poetry, sensitivity, and the fruits of thirty years of personal process, Panjoyah's is a rare voice in the self-help arena. This book lays out the nuts and bolts of how to heal the emotional denial that has plagued humanity, impacted our health and created dangerous dramas on the world stage.


- Cutting edge, practically applicable healing strategies explored at all levels of being, including interpersonally.
- Personal stories and other peer input offer the potential for real, lasting healing on an individual and collective level.
- Emphasizing self-care, the power of the human voice, the release of limiting beliefs, and common sense outcomes, the seeds of transformation lying within the pages of this book could change your life.
Genres: