The London Eye Mystery
Unabridged Audiobook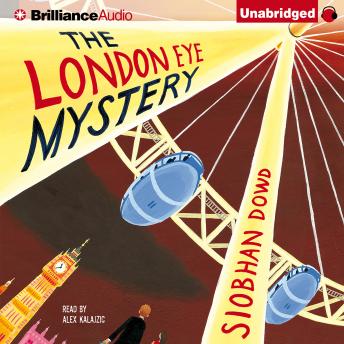 Duration:
6 hours 0 minutes
Summary:
When Aunt Gloria's son, Salim, mysteriously disappears from a sealed pod on the London Eye, everyone is frantic.
Has he spontaneously combusted? [Ted's theory.]
Has he been kidnapped? [Aunt Gloria's theory.]
Is he even still alive? [The family's unspoken fear.]

Even the police are baffled. Ted, whose brain runs on its own unique operating system, and his older sister, Kat, overcome their prickly relationship to become sleuthing partners. They follow a trail of clues across London in a desperate bid to find their cousin, while time ticks dangerously by...
Genres: