The Magic Swords: The Magical Swords Record of Two Friends
A free trial credit cannot be used on this title.
Unabridged Audiobook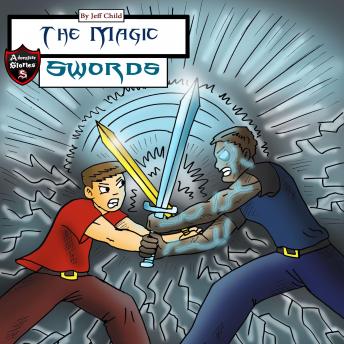 Duration:
0 hours 28 minutes
Summary:
Two friends find two swords, but one is different than the other.

When Lucas and Ethan hear about two magical swords after a zombie fight, they set out on a journey and find the two objects. However, the magic doesn't seem to be the same for both. The diamond sword is completely different from the golden sword. One seems to be better, but isn't. Will they figure out what to do, even after a terrible argument?
Genres: