Maze Sprinters: Adventures in a Complicated Maze
A free trial credit cannot be used on this title.
Unabridged Audiobook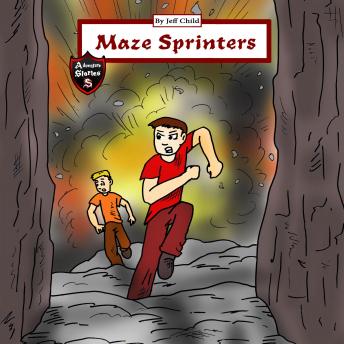 Duration:
0 hours 32 minutes
Summary:
A maze...two brothers...thousands of directions to take.

The two brothers Rannus and Alvus find themselves in a maze with stone walls. Man-eating plants, explosive monsters, and other dangers haunt them, but they do not give up and make it to the palace. At the palace, however, their troubles are not over, because another evil awaits them...the very reason why they ended up in that maze in the first place.
Genres: