The Offshore Pirate: Classic Tales Edition
A free trial credit cannot be used on this title.
Unabridged Audiobook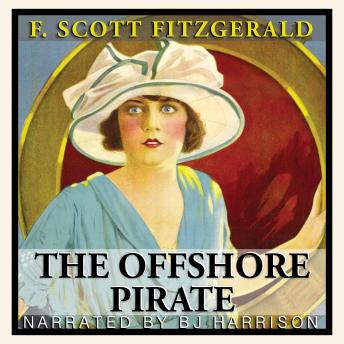 Duration:
1 hours 12 minutes
Summary:
Ardita Farnam, flapper and demimondaine, has a feisty will and a fiery tongue. But when 7 hulking musicians seize her yacht while her rich uncle goes ashore, she soon discovers the limits of her persuasive powers, and a battle of wits begins.
Genres: