The Portrait
Unabridged Audiobook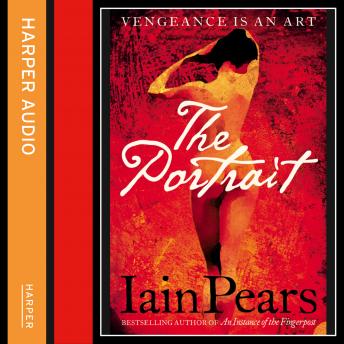 Duration:
6 hours 5 minutes
Summary:
A dark and disturbing tale set at the turn of the 20th century, by the bestselling author of An Instance of the Fingerpost.


The windswept isle of Houat, off the coast of Brittany, is no picturesque artists' colony. At the turn of the twentieth century, life is harsh and rustic. So why did Henry MacAlpine forsake London – where he had been fêted by critics and gallery owners, his works exhibited alongside the likes of Cezanne and Van Gogh – to make his home in this remote outpost?


The truth begins to emerge when, four years into his exile, MacAlpine receives his first visitor. Influential art critic William Nasmyth has come to the island to sit for a portrait. Over the course of the sitting, the power balance between the two men shifts dramatically as the critic whose pen could anoint or destroy careers becomes a passive subject. And as the painter struggles to capture Nasmyth's true character on canvas, a story unfolds – one of betrayal, hypocrisy, forbidden love, suicide and ultimately murder.
Genres: