Scary Stories: With Monsters and Ghosts
A free trial credit cannot be used on this title.
Unabridged Audiobook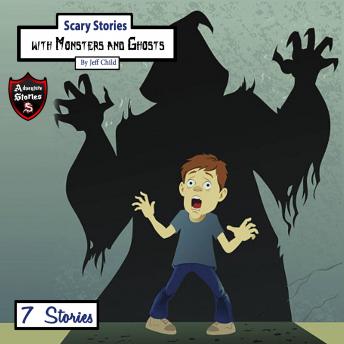 Duration:
3 hours 53 minutes
Summary:
Zombies, skeletons, ghosts, and monsters are in the realms of these stories.


This combination of several short books will surprise you with its plot twists and subtle humor.

Please give this a go and enjoy the books that show the imagination of a gifted author. Beasts that resemble Godzilla in certain ways, pig zombies, detective puzzles, gigantic lava skeletons, and people literally jumping into video games await those who enter these realms.
Genres: