Spirit Hunger: Book One of the Spirit Walker Series
A free trial credit cannot be used on this title.
Unabridged Audiobook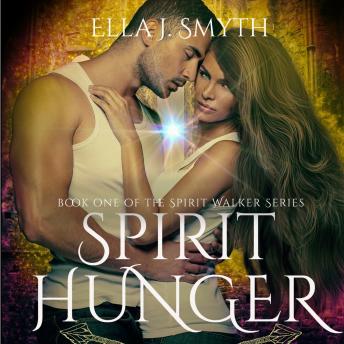 Duration:
7 hours 27 minutes
Summary:
Dreams disappear when morning comes. They are not supposed to kill you at lunchtime. Adi has to stop the hallucinations before they get her expelled. But when her dreams start coming true, she's desperate to find answers before she loses her sanity.
Honi is the last of the spirit walkers, able to traverse the human and spirit world. He searches for an apprentice, desperate to train another so the secrets of his people are preserved. He has sworn off love and knows only duty.
Adi doesn't want help from some smug dude, no matter how good he looks with his shirt off. Yet working with the intriguing Native American man and his wolf companion might be the only way to stop the supernatural attacks that will claim her life.
Genres: