Story of Gangsters: A Hero Facing a Dilemma (Kids' Adventure Stories)
A free trial credit cannot be used on this title.
Unabridged Audiobook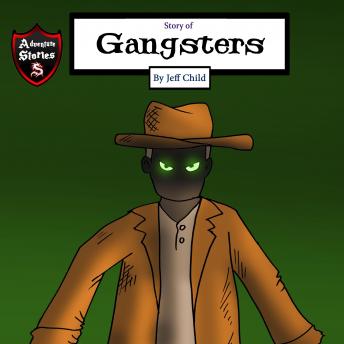 Duration:
0 hours 45 minutes
Summary:
An action-packed story about a rookie gangster 

Pedro doesn't have a lot of money, and with the unemployment rates in town, he needs to figure out a way to pay his rent fast. He joins a criminal organization and performs every task they give him. Robbing, scamming, and helping with various other criminal acts, he earns enough money to get back on track. Those who are above him soon see him as one of the most successful and notorious criminals ever. But are Pedro's motives really what they seem? Or does he have a hidden agenda?
Genres: