Stylebook: For kick-ass women who want the wow factor
Unabridged Audiobook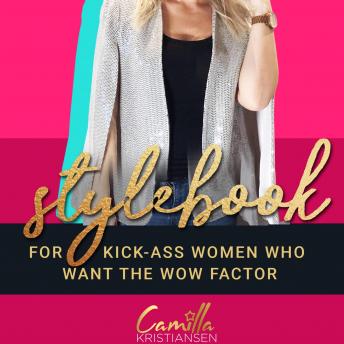 Duration:
1 hours 40 minutes
Summary:
This is not a boring step-by step book on how you must follow some rules to be like everyone else out there. This book is for you who want to stand out from the crowd and be yourself. You want that special look but also feel confident in your own skin. After reading this book you'll be on fire. This book is gonna change how you look at yourself in the mirror.

You want it all. The life, business and the «wow» factor. You want to be so famous that people know who you are in your industry. You want them to admire you for the things you dress in. You want them to look at you and see success, money and a woman that know what she likes.

Let your journey begin...
Genres: