Tess of the d'Urbervilles
Abridged Audiobook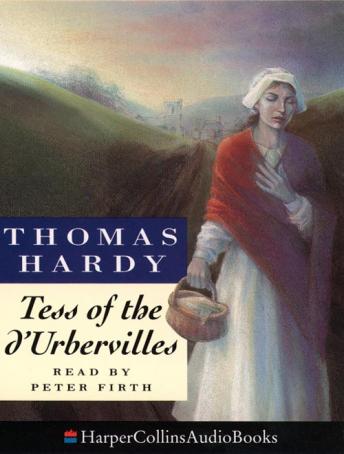 Duration:
2 hours 50 minutes
Summary:
Tess, the young and lovely heroine of Hardy's classic tale, knows instinctively that the path she is choosing is the wrong one. But, a child of her times, what can she do but follow the dictates of her family?


Against the lovely background of the English countryside, Thomas Hardy sets his tale of seduction and betrayal as Tess, his beautiful heroine, speeds to her destruction.


Lusted after by one man, set on a pedestal by another, Thomas Hardy's lovely heroine Tess is betrayed by both. Full of images of light and shade, Tess of the d'Urbervilles makes splendid listening in a tale that is both passionate and tender.
Genres: