Uncharted TerriTori
Unabridged Audiobook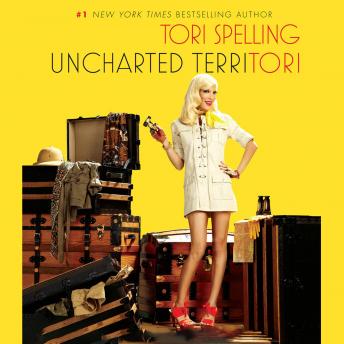 Duration:
5 hours 50 minutes
Summary:
Welcome to Los Angeles, birthplace and residence of Tori Spelling.
It's not every Hollywood starlet whose name greets you on a Virgin Airways flight into la-la land. But Tori Spelling has come to accept that her life is a spectacle. Her name is her brand, and business is booming. Too bad when your job is to be yourself, you can't exactly take a break.
Tori finally has everything she thought she wanted-a loving family and a successful career-but trying to live a normal life in Hollywood is a little weird. With the irresistible wit, attitude, and humor that fans have come to love, the New York Times bestselling author shares hilarious, heartwarming, and candid stories of juggling work, marriage, motherhood, and reality television cameras.
Genres: