Get 3 YA audiobooks for FREE!
Audiobooks.com has partnered with Scholastic to offer you the first title in each of three fantastic Young Adult series completely free! Whether you're looking for action & adventure, fantasy & romance, or a little bit of mystery, we've got you covered. This promotion runs exclusively from Thursday, April 21 at 9 a.m. EDT to Saturday, April 23 at 9 a.m. EDT. Don't miss out on these incredible titles before they go back to regular price!
Start Your Free Trial!
Here's how to get the books for free:

1. Sign up for a Free Trial. (If you're already an Audiobooks.com member, you're good to go!)
2. Download the Audiobooks.com app for free on any Apple or Android device.
3. Click "Browse", then "Booklists and Bestsellers", then "PROMO: Start a YA Series for Free!" to find a handy list with all the titles in one place. (Or, feel free to search for each book by name.)
4. Download the books you want to your device. You're all set! (NOTE: You must completely download the titles to your device before April 23rd at 9 a.m. EDT. or you'll need to purchase them in order to listen.)

Happy listening!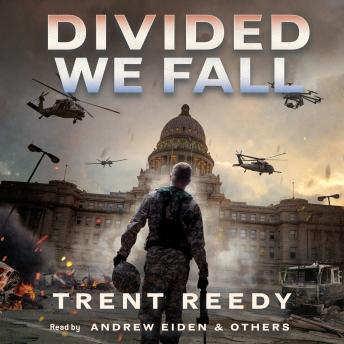 Divided We Fall by Trent Reedy, narrated by Andrew Eiden
In what Publishers Weekly called a "stunning trilogy opener," this action-packed military thriller, set in a frighteningly plausible near future, follows 17-year-old soldier Danny Wright as he struggles with where his loyalty lies. Written by Trent Reedy (Words in the Dust) and narrated by Andrew Eiden (The Keepers, The Guardian Herd), Divided We Fall takes readers to the edge of the next American civil war.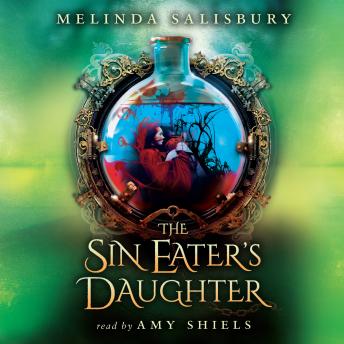 The Sin Eater's Daughter by Melinda Salisbury, narrated by Amy Shiels
Get swept away to Melinda Salisbury's "well-imagined fantasy world" (The New York Times Sunday Book Review), where a young goddess with dark powers has been forced into the role of executioner at the royal court. Seventeen-year-old Twylla's future hangs in the balance as she struggles to reconcile her duty to her kingdom with a treasonous romance.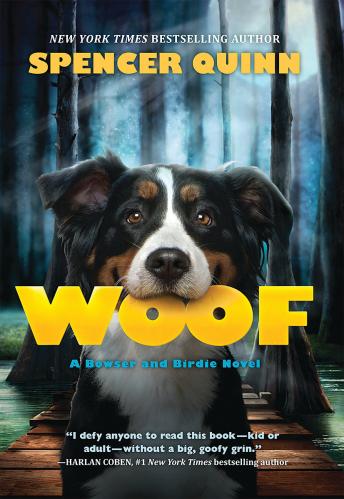 Woof by Spencer Quinn, narrated by James Frangione
When her grandmother's prize stuffed marlin is stolen from their Louisiana bait and tackle shop, it's up to 11-year-old Birdie and her dog detective, Bowser, to solve the mystery. Told from the hilarious dog's point of view, Woof has Stephen King saying, "Spencer Quinn speaks two languages – suspense and dog – fluently."
Start Your Free Trial!
This promotion is available to residents of the USA and Canada only.