Welcome, HIM Publications audience!
Get a free audiobook when you sign up today. In addition to our audiobooks, you can access 200,000 other titles.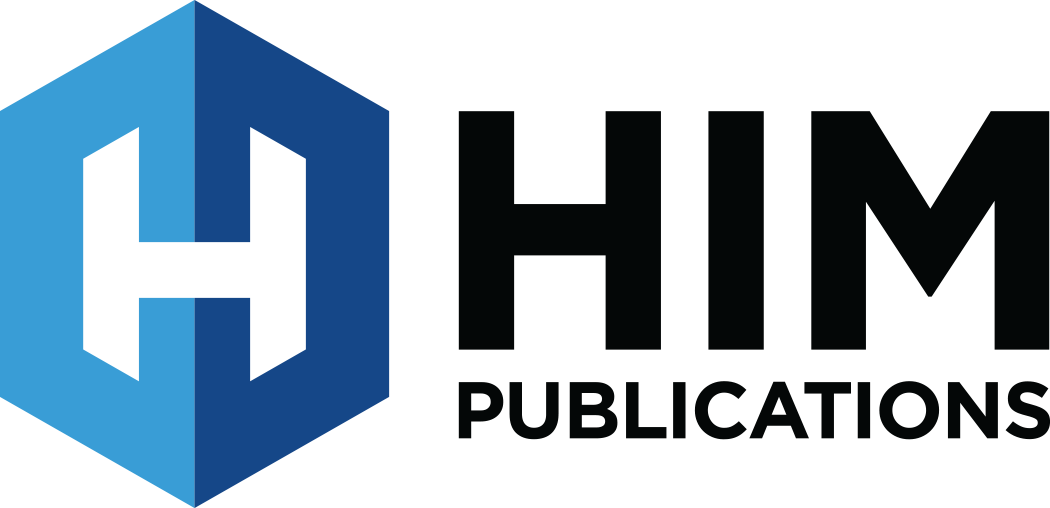 Start listening to critically-acclaimed, best-selling audiobooks! Get audiobooks from HIM Publications authors—in addition to major authors like Max Lucado, Francis Chan, and many others– Audiobooks.com's got them all in their library of more than 200,000 audiobooks. Browse around, check out recommendations or take a look at what other members are listening to.
Access discipleship resources to help you and your church grow
Download audiobooks directly to your smartphone or tablet (iOS or Android)
Choose from more than 10,000 titles.
Listen to your first audiobook free and if you like the service, enjoy a new book every month for just $14.95 (USD). Cancel anytime, no strings attached.