Choose your first book from our catalog of 250,000+ premium titles PLUS 2 audiobooks from our exclusive VIP selection.
Learn More
Choose your first book of our 250,000+ premium books PLUS 2 books from our VIP selection.
Learn More
Great Selection
We have it all! Bestsellers, classics, award-winners and more. What do you want to listen to?
Browse Books
Unrivaled Apps
Take your books anywhere with our free apps for iOS and Android. Listening on-the-go has never been faster, easier or more enjoyable. Learn More
Podcasts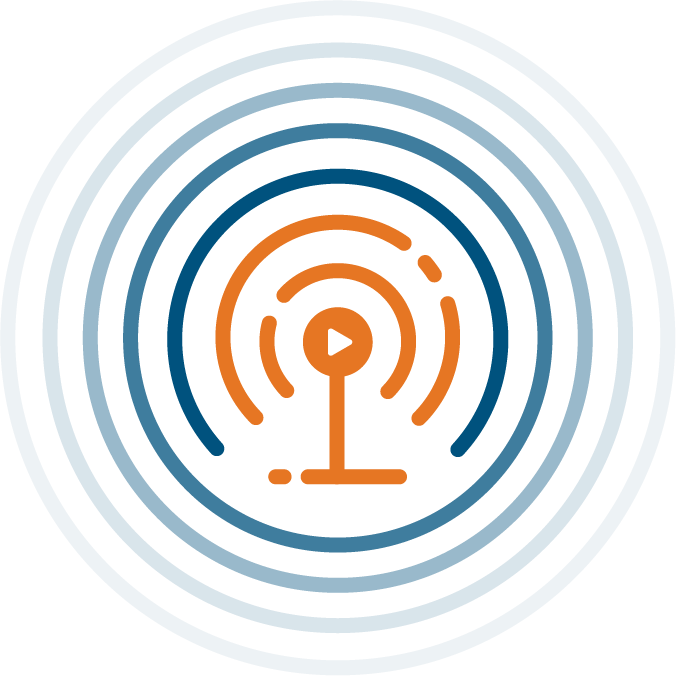 Listen to over 100+ million free podcast episodes on our Audiobooks.com app. Download or stream your favorite podcasts!
Podcast Blog
Read more about us on: