Welcome Renegage Radio Fans
You're one step away from your FREE audiobook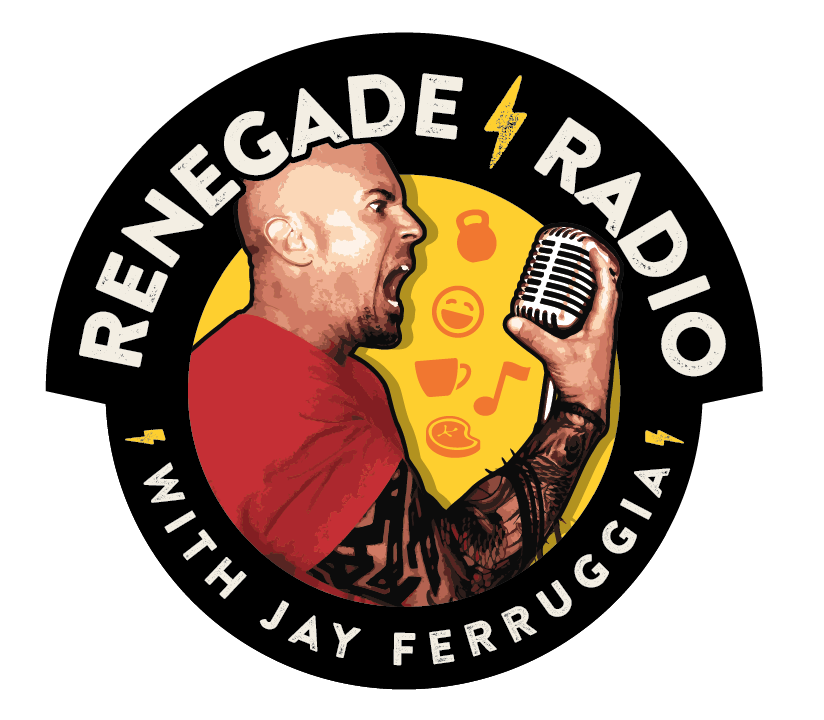 Start listening to critically-acclaimed, best-selling audiobooks like Essentialism, How to Win Friends & Influence People and The Art of Noncomformity! With Audiobooks.com you can learn and generate new ideas anywhere, anytime.
Download or stream audiobooks on your smartphone or tablet with our free apps for iOS and Android
Choose from more than 100,000 titles, including top-rated business books written by leaders and innovators in the field
Listen to your first audiobook on us and if you like the service, enjoy a new book every month
Access our Member Deals secontion where you can take advantage of great bundles and BOGOs

© Copyright 2011 - 2023 RB Audiobooks USA LLC. All Rights Reserved.