The 7th Planet Mercury Rising
A free trial credit cannot be used on this title.
Unabridged Audiobook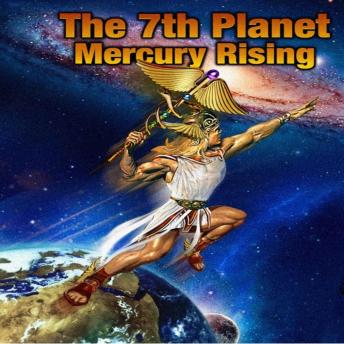 Duration:
11 hours 32 minutes
Summary:
If the Anunnaki created mankind, then who created them? Is there proof that Dark forces have been in control of US policy since 1945? What is their agenda? What is our destiny as a species and how do we get back home to the LIGHT? Have we been abandoned by the Gods? Good News! Hope abounds herein, mankind's immortal teachers are with us always guiding mankind's path. 

This book holds the keys to the multi-dimensional ascension rules of the GAME of LIFE! Receive the WISDOM as I did, a gift from the CREATOR OF ALL, and know we shall meet again at the SOURCE in our new dimensional reality.

What's interesting holds the key to your future. Fear not death, in WISDOM and LOVE take your fated steps toward your destiny NOW!
Genres: