A.N.T.I.D.O.T.E.
Unabridged Audiobook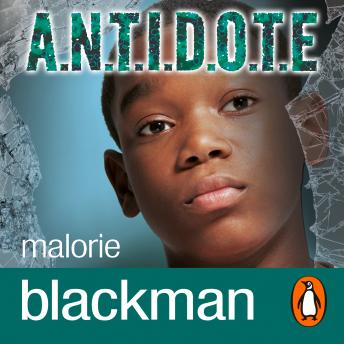 Duration:
4 hours 46 minutes
Summary:
The words exploded from me in a burst of white-hot anger. 'It's a lie.'
It's a normal Friday evening for Elliot - until the police knock on the door and tell him his mum's in serious trouble! A security video clearly shows her breaking into a giant pharmaceutical company on behalf of the environmental action group A. N. T. I. D. O. T. E.
Elliot can hardly believe it. His mum's a secretary, isn't she? Not a SPY! And even worse - now she's gone on the run . . .
Genres: