Aarushi: Who did it?
Unabridged Audiobook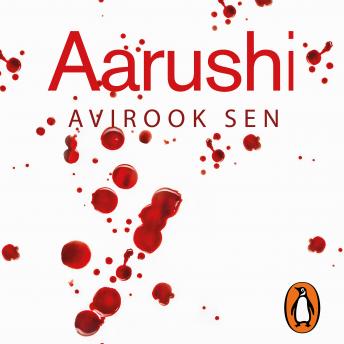 Duration:
10 hours 8 minutes
Summary:
The murder that gripped the nation A fourteen-year-old girl is killed in her home along with the family servant. Within weeks, her dentist parents, the Talwars, are the prime suspects; four years later, they are on trial and then convicted. But did they do it? Now comes the ultimate retelling of the story. Avirook Sen has followed the court case, examined all the CBI documents and interviewed the investigators, lawyers and Aarushi's family and friends. In Aarushi he writes a gripping account of the murder, the events that followed, and tries to answer the biggest question of all.
Genres: