Accelerated Healing: A Feature Teaching With John Proodian
A free trial credit cannot be used on this title.
Unabridged Audiobook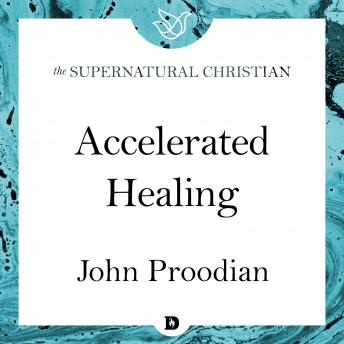 Duration:
2 hours 12 minutes
Summary:
John Proodian is known for major miracles. But for 30 years before that he only saw headaches healed. One day God showed him what was missing.
Genres: