According to Hoyle
Unabridged Audiobook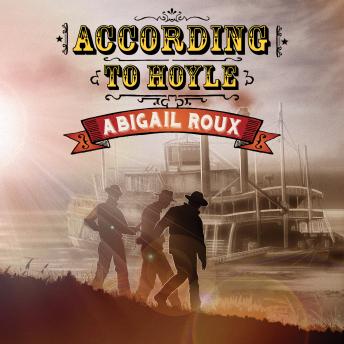 Duration:
7 hours 49 minutes
Summary:
U.S. marshals Eli Flynn and William Henry Washington-longtime friends and colleagues-are escorting two prisoners to New Orleans for trial when they discover there's more than outlawry to the infamous shootist Dusty Rose and the enigmatic man known as Cage. As the two prisoners form an unlikely partnership, the marshals can't help but look closer at their own.

When forces beyond the marshals' control converge on the paddle wheeler they've hired to take them downriver, they must choose between two dangers: playing by the rules at any cost, or trusting the very men they are meant to bring to justice.

Contains mature themes.
Genres: