Adam
Unabridged Audiobook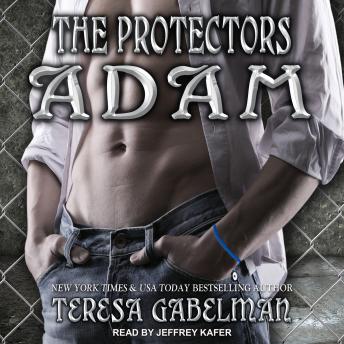 Duration:
4 hours 48 minutes
Summary:
Half-breed vampire Adam Pride has an almighty chip on his broad shoulders. Trying to move on after finding Angelina married to another, Adam has a decision to make. Remove the chip and move on or kill the man who took what he wanted most in the world, his Angel.

With his heart in pieces, Adam's on a mission to become the best VC Warrior he can be. It's not long before fate steps in, turning his world and life as he knows it upside down. Shocking revelations will realign allegiances and draw the VC Warriors onto a new path. This journey is not Adam's alone. Every Warrior, half-breed, and human will be affected by what is to come. The unknown awaits. The battle has just begun.

Contains mature themes.
Genres: