Alone in the Woods
Unabridged Audiobook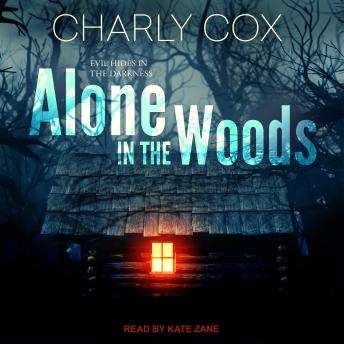 Duration:
11 hours 54 minutes
Summary:
The parents are dead. The girls are hiding. The killer is still inside the house.

Gabriel Kensington and his wife Lydia have been brutally slain in their luxurious home in New Mexico. A frantic, whispered phone call from their teenage daughter Addis, and her best friend Emerson, quickly alerts the authorities to the killings.

But when detective Alyssa Wyatt and the squad appear at the house, the unthinkable has happened. The girls are nowhere to be found . . . and neither is the killer.

In a race against time, it's up to Alyssa Wyatt and her partner Cord to find the missing girls-and discover just why the Kensingtons have been targeted.

Because for Addis and Emerson, every minute passing could be the difference between survival-or an unthinkable death.

The addictive, absolutely nail-biting new Alyssa Wyatt detective novel will have fans of Kendra Elliot, Melinda Leigh, or Angela Marsons on the edge of their seat.
Genres: