Amazing Women: Inspirational Stories
Unabridged Audiobook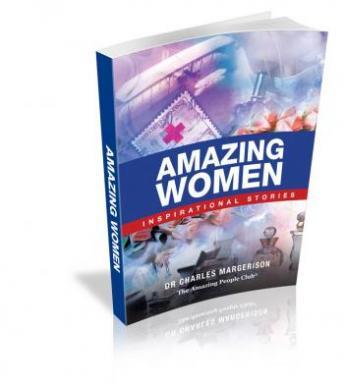 Duration:
4 hours 18 minutes
Summary:
Who was the first female doctor? Who is the only woman to win two Nobel Prizes?

Read the incredible 'interviews' with these two amazing women and others, such as Florence Nightingale, and Helena Rubinstein.

They suffered many set backs but succeeded. They all made outstanding contributions. In doing so, some avoided marriage, while others had multiple partners, and tasted the high life.
Genres: