The Anatomy of Ghosts
Unabridged Audiobook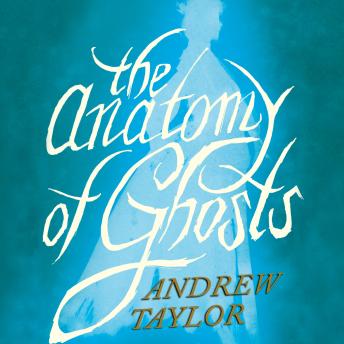 Duration:
14 hours 0 minutes
Summary:
1786, Jerusalem College, Cambridge. The ghost of Sylvia Whichcote is rumored to be haunting Jerusalem, since disturbed fellow-commoner, Frank Oldershaw, claims to have seen the dead woman prowling the grounds.
Desperate to salvage her son's reputation, Lady Anne Oldershaw employs John Holdsworth, author of The Anatomy of Ghosts, a stinging account of why ghosts are mere delusion to investigate. But his arrival in Cambridge disrupts an uneasy status quo as he glimpses a world of privilege and abuse.
And when Holdsworth finds himself haunted not only by the ghost of his dead wife, Maria, but also Elinor-the very-much-alive Master's wife-his fate is sealed.
Genres: