Any Human Face
Unabridged Audiobook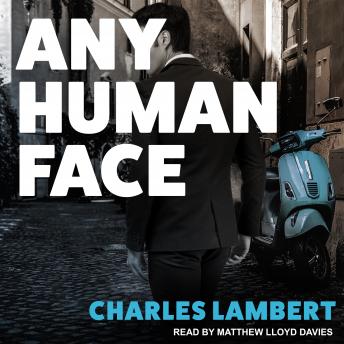 Duration:
8 hours 12 minutes
Summary:
When Andrew-a second-hand-book dealer-comes across a pile of photographs from police archives, he decides to exhibit them. But then the gallery is raided the day before the opening, and the photos seized with surprising violence. It soon becomes clear that someone, somewhere, wants to keep the images hidden.

Who? Why? And who-in a world where kidnap, subterfuge and even murder are the norm, and where no one is safe or above suspicion-can Andrew turn to for help?

Contains mature themes.
Genres: