An April Shroud
Abridged Audiobook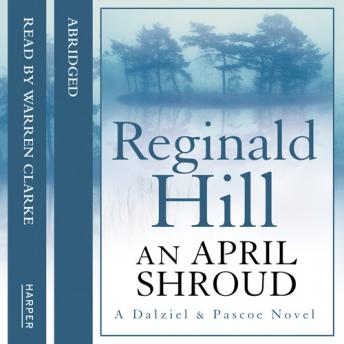 Duration:
2 hours 59 minutes
Summary:
Bluff Superintendent Dalziel falls for the recently bereaved Mrs Fielding's ample charms, and has to be rescued from a litter of fresh corpses by Inspector Pascoe.


Superintendent Andy Dalziel's holiday runs into trouble when he gets marooned by flood water. Rescued and taken to nearby Lake House, he discovers all is not well: the owner has just died tragically and the family fortunes are in decline. He also finds himself drawn to attractive widow, Bonnie Fielding.


But several more deaths are to follow. And by the time Pascoe gets involved, it looks like the normally hard-headed Dalziel might have compromised himself beyond redemption.
Genres: