Armageddon
Unabridged Audiobook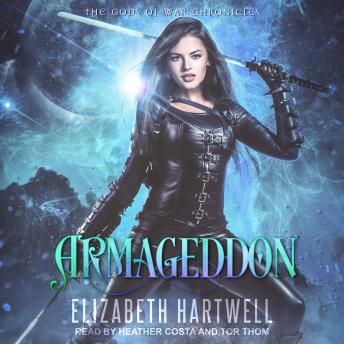 Duration:
8 hours 47 minutes
Summary:
I've been through war. I've suffered loss, I've suffered pain . . . I've been betrayed by everyone and everything that I've held dear.

But all isn't lost. I've found love, too. Tym, my strength. Lance, my heart. Brandon, my passion. We're a strange family. But from our weirdness comes our strength, and we're going to need it.

Because the battle ahead is deadlier than ever. This time, we're facing gods themselves, and the fate of the entire universe hangs in the balance.

Contains mature themes.
Genres: