At The Buzzer
Unabridged Audiobook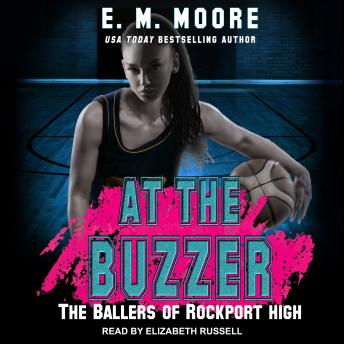 Duration:
9 hours 27 minutes
Summary:
Senior year. My last chance . . .

The Ballers took everything away from me last year. Riding the bench wasn't what I'd planned, and I don't want a repeat of that this season. I can't have a repeat of that, not if I want to accomplish all those goals I set for myself when I first came to RHS.

There's one problem though. One Baller is determined to keep me on the sidelines. I'm broken because of him. Physically broken.

I can't let that stop me though. There's so much riding on this year, and I won't let anything-or anyone-get in my way.

Contains mature themes.
Genres: