The Athlete
Unabridged Audiobook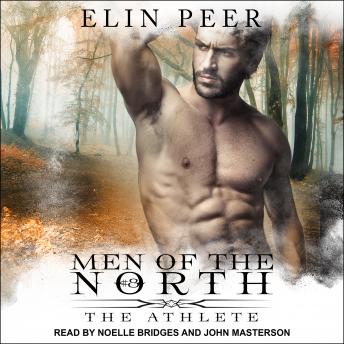 Duration:
9 hours 37 minutes
Summary:
How do you win a soccer game when you don't even want to be on the team?

When Hunter Hercules, the biggest soccer star in the Northlands, is transferred to play in the Motherlands, he's mad as hell. Not only is their style of soccer different, but they have mixed teams and his female captain, Emanuela, calls him unsophisticated and claims that she's a better player than him. What a fucking joke!

The whole thing is ridiculous and infuriating to Hunter. That's why when the soccer club sends all the players on a team-building trip, Hunter shows up determined to put the little woman in her place. It should have been easy, but Emanuela isn't a normal sweet Motlander he can push around. She's competitive to the bone, and when Hunter plays dirty she's fast to adapt and hit him back tenfold.
Someone should have warned her not to mess with an Nman.

Contains mature themes.
Genres: