A Barbarian in Chicago: A Modern Day Conan
A free trial credit cannot be used on this title.
Unabridged Audiobook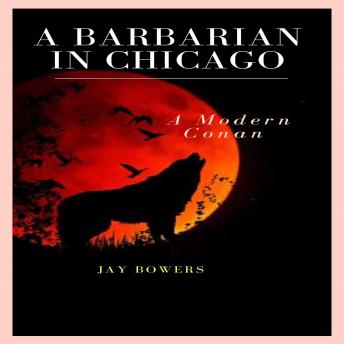 Duration:
3 hours 16 minutes
Summary:
Young Wulf Gott is told he must relocate from the Northern wilderness that is his lifelong home, to live with his estranged grandmother in the inner city of south side Chicago, Illinois. His unnatural grandmother, Nora, is an extreme liberal, and plans for Wulf to be a 'white ambassador' in the all black Hyde Park High... 

Expectations are that he will not last long, either in the school, or on the streets of that urban killing ground. With a little help from his native American grandfather and the supernatural, mighty Wulf surprises them all!
Genres: