Be What God Sees: Learning to explore and accept God's Love
A free trial credit cannot be used on this title.
Unabridged Audiobook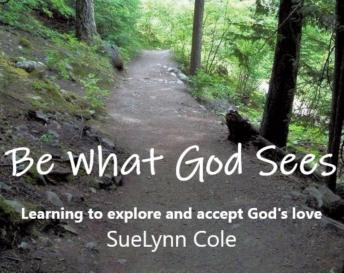 Duration:
3 hours 53 minutes
Summary:
We hear 'God loves you' all the time. What does that truly mean? Do you believe that God loves you, right now, today, just as you are, with an unbreakable, everlasting love? Have you wondered if you were good enough for God to love you? Have you ever felt like you had to work a little harder or get a little stronger before God could love you? Have you been struggling to figure out what God wants from you? This book was written for you. There's good news: God made you, he knows you, and he loves you! SueLynn Cole shares her story of learning how to overcome her image of herself as unlovable, unworthy, and a failure, and moving into the light of God's love.
Genres: