The Beautiful People: A Sci Fi Classic Short Story
A free trial credit cannot be used on this title.
Unabridged Audiobook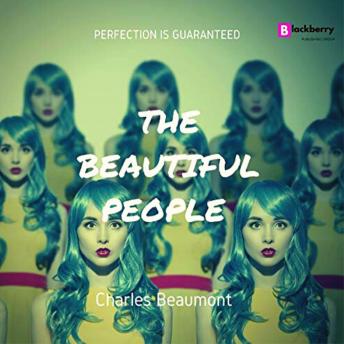 Duration:
0 hours 45 minutes
Summary:
The Beautiful People is a cautionary Sci Fi short stories & anthologies under an hour, Sci Fi fantasy, Sci Fi classic about a rebellious adolescent girl in a future conformist society in which people are obligated to alter their physical appearance (adapted as an episode of Twilight Zone, 'Number 12 Looks Just Like You') by Charles Beaumont. Sci Fi year. Sci Fi Dark Fantasy. Fantasy Contemporary.
Genres: