The Bee and the Orange Tree
Unabridged Audiobook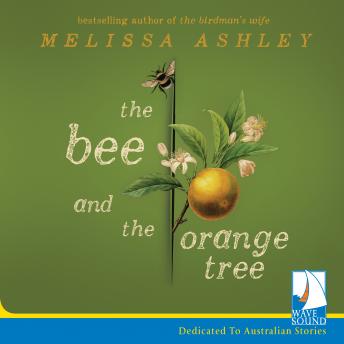 Duration:
13 hours 15 minutes
Summary:
From the bestselling author of The Birdman's Wife.

1699. The salons of Paris are bursting with the creative energy of fierce, independent-minded women. But outside those doors, the patriarchal forces of Louis XIV and the Catholic Church are moving to curb their freedoms. In this battle for equality, Baroness Marie Catherine D'Aulnoy invents a powerful weapon: 'fairy tales'. When Marie Catherine's daughter, Angelina, arrives in Paris she is swept up in the glamour and sensuality of the city, where a woman may live outside the confines of the church or marriage. But when close friend Nicola Tiquet is arrested, accused of conspiring to murder her abusive husband, illusions are shattered and dark secrets revealed as all three women learn how far they will go to preserve their liberty.

Restoring a remarkable woman to her rightful place in history, and revealing the dissent hidden beneath the whimsical surfaces of Marie Catherine's fairy tales, this is a deeply absorbing portrait of a time, a place, and the subversive power of the imagination.
Genres: