Betrayal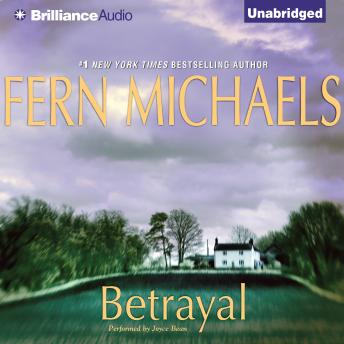 Duration:
9 hours 46 minutes
Summary:
Kate and Alex Rocket are blessed with a wonderful marriage and a lovely home. Although Kate is unable to bear children, she and Alex look upon Sara and Emily, affectionate daughters of their good friends Don and Debbie Winter, as part of their family.

With one phone call, everything changes. Sara accuses Alex of a heinous act, opening up a vicious rift between the couples. In a single moment an idyllic all-American life has imploded into an unfathomable nightmare. Kate can only watch helplessly as her innocent husband is convicted and sent to prison. But when even greater tragedy strikes, Kate has no choice but to turn her grief into anger...

Just when her life is as its darkest point, Kate discovers an inner strength and a steel-edged resolve to clear her husband's name — and ruin the lives of those who destroyed everything she shared with Alex. But Kate's greatest challenge will be in avenging Alex without losing her chance at a new future — and a precious new love. As long as Kate holds on to her courage and hope, she may not lose everything...
Genres: