Bitten (Book #3 of the Vampire Legends)
A free trial credit cannot be used on this title.
Unabridged Audiobook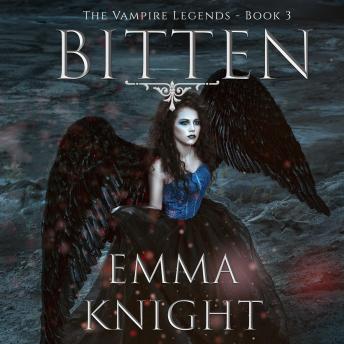 Duration:
4 hours 19 minutes
Summary:
Rachel Wood wakes in a castle to find herself turned into a vampire. She longs for home, for a normal life. But she is changing too fast. When she learns Benji is in danger, she realizes she has to find him. She will stop at nothing to be with him—even if it means having to choose between life and death.
Genres: